Obertraun – Holiday at Lake Hallstatt
A world of limitless experiences
There's much to discover and experience in Obertraun on the southern shore of the idyllic Lake Hallstatt: hiking routes for all types, romantic spots, sport challenges, and winter wonderlands. Whether it's through water fun on the lake, relaxing at the Koppenlacke, or a bike tour along Lake Hallstatt, boredom is never the case in Obertraun. In terms of experience-rich outings, Obertraun offers the nearby historical town of Hallstatt with its Salzwelten salt mine, numerous hiking paths and visits to the fascinating ice caves within the Dachstein Mountain or the impressive "5fingers" viewing platform on the Krippenstein. In winter, snow-hungry visitors can also find their hearts' desires: freeriding, snowboarding, ski touring, and snowshoeing in the Freesports Arena Dachstein Krippenstein. From beginners to professionals, the Krippenstein has something for everyone. In both summer and winter, cosy mountain huts, such as the Lodge on the Krippenstein or the Schilcherhaus on the Gjaidalm, provide a relaxing finale to exciting hiking and thrilling skiing days. Boredom is yesterday's news – today it's all about Obertraun on Lake Hallstatt!
Winter time in Obertraun on Lake Hallstatt
Discover Obertraun in Spring, Summer and Autumn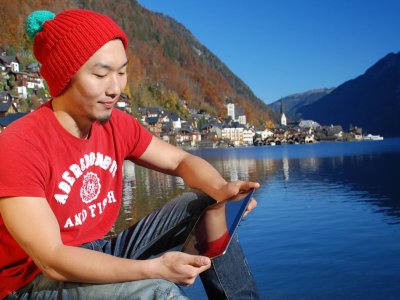 There is so much to discover in the UNESCO World Heritage region of Hallstatt Dachstein Salzkammergut. Old mines, mighty cave worlds or spectacular glaciers at romantic lakes - a paradise for cultural- and nature lovers.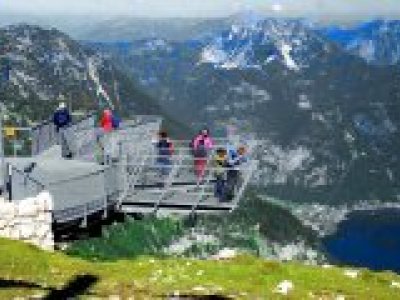 Cave world, World Heritage spiral and possibly the most spectacular viewing platform in the Alps – all offer the perfect setting for a day's adventure on the Krippenstein in Obertraun. Extended opening times. More time to enjoy the mountains.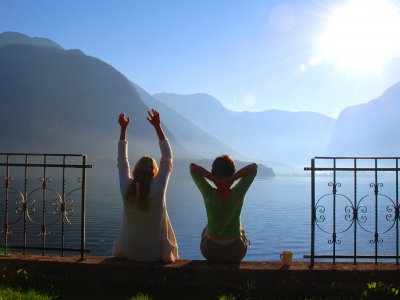 Discover natural experiences in a class of their own: Unforgettable mountain trips with magical sunsets and rises or magical energetic places to suit every taste. Simply irresistible!
Hiking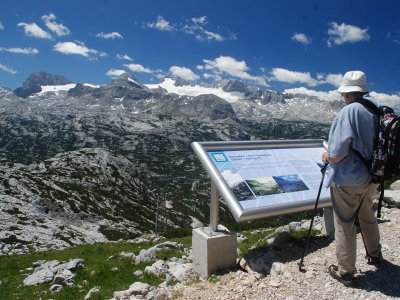 Hiking in Obertraun - a very special treat! Here you will find the most beautiful hiking trails, the most popular mountain huts and Alpine pastures, impressive landscapes, guided tours and numerous insider tips about in and around the Lake Hallstatt area.
The "Hiking in Autumn Program" includes hiking tours ranging from 500 m to 2100 m above sea level from August to October 2013 in Obertraun at Lake Hallstatt. Autumn time is hiking time! Come and join us!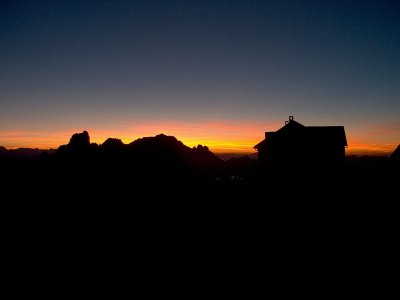 Why not combine an unforgettable hiking tour around Lake Hallstatt in Austria with a cosy night in a romantic mountain hut? Yes, why not indeed! Forego all the frills and get back to nature - to the simple life!
Mountainbiking & E-Biking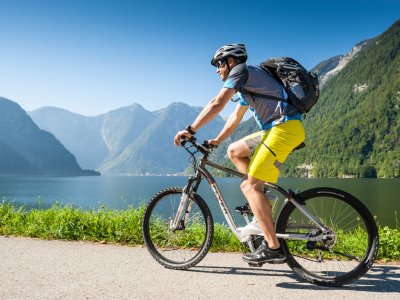 Whether you ride a mountain bike to achieve sporting ambitions or for pure enjoyment, the Hallstatt is a bikers' paradise.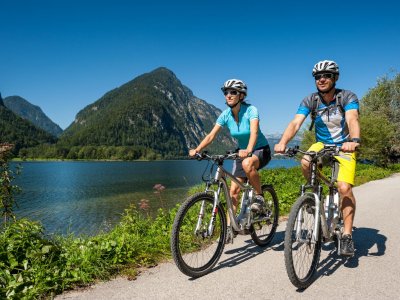 Discover the region by E-Bike or Pedelec. Follow the well-established cycle and mountain bike trails throughout the Dachstein Salzkammergut region
Brand new! This sports venue, which is unique Central Europe, offers technically challenging and demanding sections for all active athletes. - True to the motto: The Trail is the Adventure.
Outdoor sports at a glance
World Heritage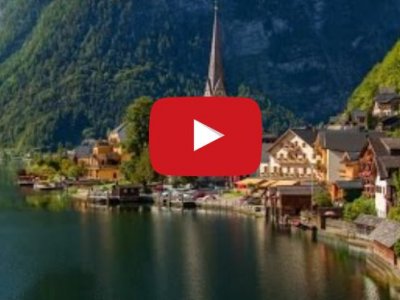 Videos of the UNESCO World Heritage region of Hallstatt Dachstein Salzkammergut. A journey through all the seasons in moving pictures. Ideal to get you into the mood for your holiday on Lake Hallstatt.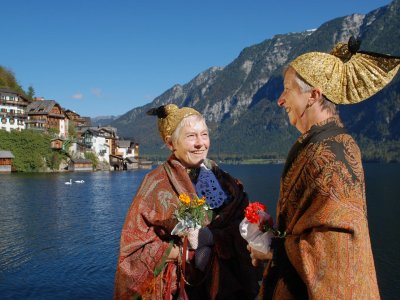 Since living memory it was the salt which provided the wealth for the Inner Salzkammergut. The salt is the basis for the typical ancient customs and interesting cultural peculiarities.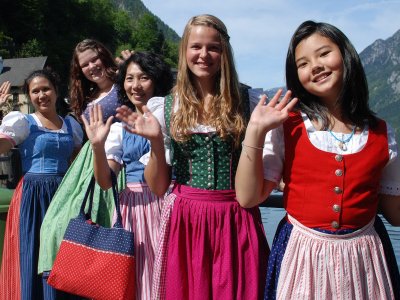 Information about the World Heritage region around Lake Hallstatt in french, Italian, hungarian, czech. All World Heritage Sites are excellent choices for an excursion beyond the ordinary.
Service & Information
nformative brochures and catalogues with great offers for any time of year can be sent to you quickly and at no obligation. We look forward to your call and will be happy to give you advice and further information personally with News from the Dachstein Salzkammergut-region.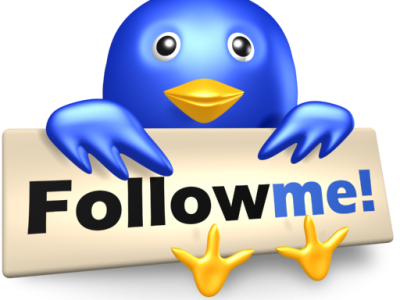 You will hear it first here. Always up-to-date. Do not miss anything. Always have your finger on the pulse of time. The World Heritage region at its fastest. Become a follower now! Stay curious....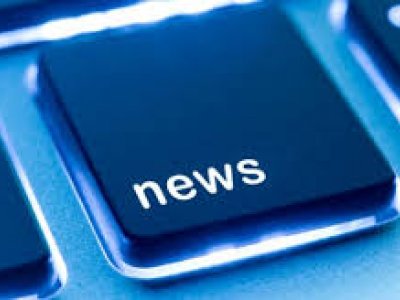 As soon as we have up-to-date information for hikers, motorists or train travelers, you will find out here first.