Weather Forecast For Obertraun
Last updated: 22.01.2021, 08:35
Saturday, 23.01.2021
Morning:
Noon:
Evening:



0°C




1°C




2°C

Precipitation:
-2/4°C
Precipitation:
90%
90%
25%
Wind:
7km/h
3km/h
3km/h
Wind Direction:
West
East
South
Sunday, 24.01.2021
Morning:
Noon:
Evening:



-1°C




-2°C




-2°C

Precipitation:
-4/2°C
Precipitation:
90%
15%
90%
Wind:
7km/h
3km/h
7km/h
Wind Direction:
West
West
West
Monday, 25.01.2021
Morning:
Noon:
Evening:



-9°C




-3°C




0°C

Precipitation:
-9/0°C
Precipitation:
0%
90%
90%
Wind:
0km/h
7km/h
8km/h
Wind Direction:
South
West
West
Tuesday, 26.01.2021
Morning:
Noon:
Evening:



-3°C




-3°C




-1°C

Precipitation:
-3/-1°C
Precipitation:
90%
90%
90%
Wind:
8km/h
8km/h
8km/h
Wind Direction:
West
West
West
Book online now!
What's going on today?
The weather in the Salzkammergut is as diverse as the imposing cultural and natural landscape of the World Heritage region. And the numerous events around Lake Hallstatt are as colourful and varied as our event calendar. Below we have put together all today's main events for you. Enjoy yourselves and have fun!
Sat, Jan. 23, 2021 10:00 — 20:00 Dachsteinsport Janu, Seestraße 50 Hallstatt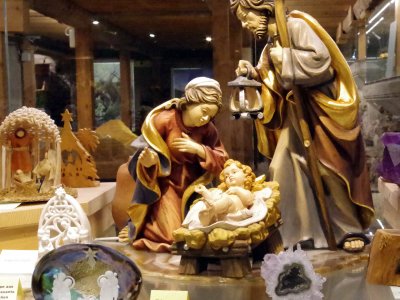 Sat, Jan. 23, 2021 14:00 — 19:00 Bad Ischl, Bad Ischl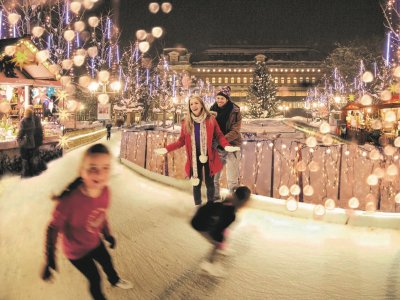 Sat, Jan. 23, 2021 17:00 — 18:30 Tourismusbüro Hallstatt, Seestraße 114 Hallstatt
More events
The entire range of events within the Salzkammergut region can be found in our large selection at www.im-salzkammergut.at.. The entire recreational offerings of the four towns of the UNESCO World Heritage region of Hallstatt Dachstein Salzkammergut can be found here: Bad Goisern an Hallstättersee, Gosau, Hallstatt and Obertraun.