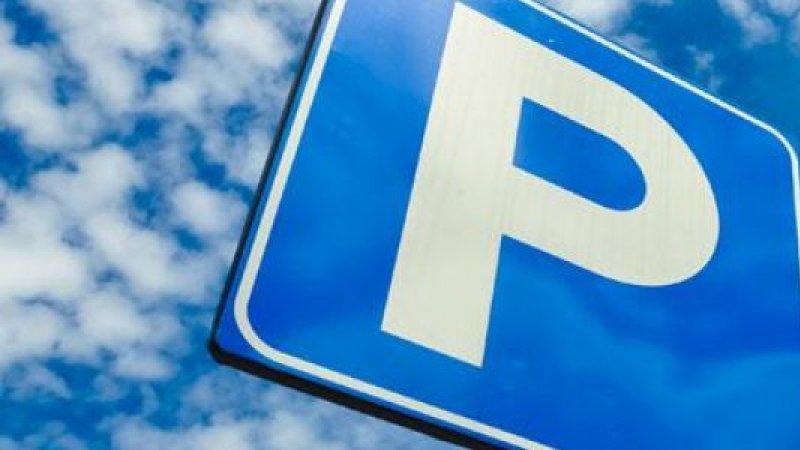 Low Cost Parking
In Obertraun a parking fees apply at numerous places, such as the beach or at the start of "Ostuferwanderweg" (eastern shore hiking & biking path). We have summarised below, the individual parking options in "Information at a Glance". For all parking lots the same parking fee applies. In these parking lots parking for motor homes and campers is explicitly permitted. You can find more details here ... The parking management of the municipality Obertraun on Lake Hallstatt wishes you a relaxing holiday in the Salzkammergut.
Insider tip parking
If you want to visit Hallstatt during the peak season and are unable to find a parking spot, in the salt mining town, why not try Obertraun? The old salt ship "Navia" or the pleasure boats of the "Hallstättersee Schifffahrt" will take you across the lake to the most beautiful lake in the world, as the world traveller Alexander von Humboldt once wrote in the early 19th century. It is only a few minutes' walk from the car park to the landing stages.
How do I get to the ticket?
The parking ticket can be obtained at the nearby ticket machines. And this is how it works: Have small coins such as €1 or €2 handy, because you can determine the parking duration yourself with the coin value. Then back to the car or camper. Now position the parking ticket inside the vehicle behind the windshield. Another good tip: enter the end of your parking time in your smartphone - so not to exceed the parking duration and you will be reminded by the timer.
More informations
Are you looking for a parking space for your motorhome and your holiday on Lake Hallstatt? Then this is just for you! Spend the night near the lake with a view of the historic salt producing town of Hallstatt!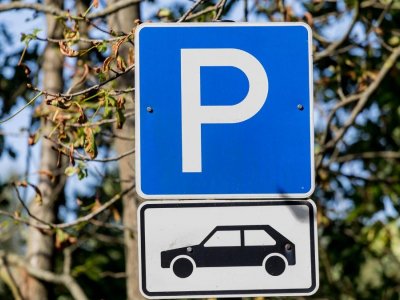 All information for holidaymakers traveling with their camper vans or motor homes. Pitches and prices at a glance.