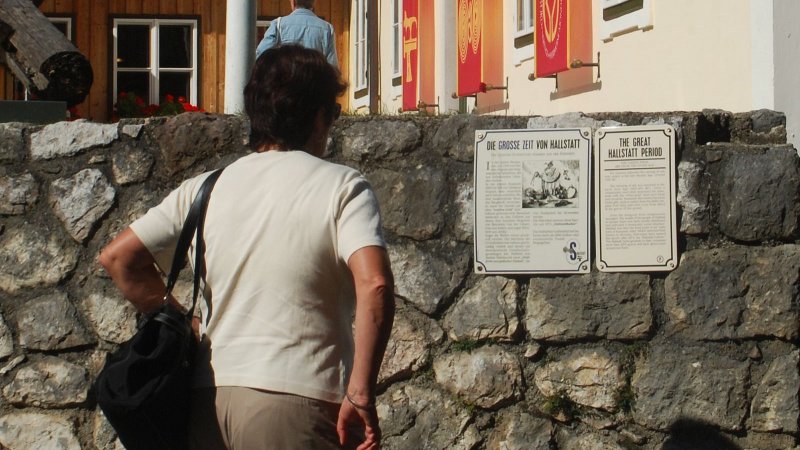 Those who wish to discover more should take a different path!
The Themed trails within the Dachstein-Salzkammergut holiday region are so interesting, varied and informative that they are among the attractions in Hallstatt, Gosau and Bad Goisern. Learn about the history of the Traun navigation or the salt production. Find out more about a horrific fire which almost destroyed the entire town of Hallstatt. Reflect on the small natural wonders of this area during a hike through the Gosau Valley and gather new strength for the daily routine.
History at every turn
Themed rails at a glance
Those who wish to experience more, have to take different. routes.Through the historic centre of Hallstatt with exciting stories and history. Exercise and the new insights make the theme trail an ideal leisure activity for the whole family.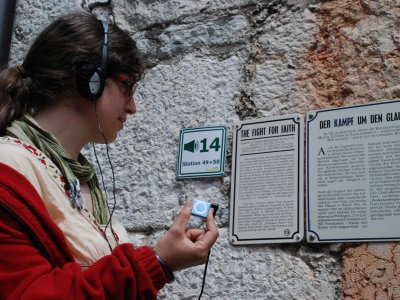 Past beautifully designed information boards. On the trail of naturalists and landscape painters. Short and easy, but hugely rewarding and interesting themed hike. Walking time for the circular hiking trail: 3 - 4 hours. Enjoy the "Themed trail Hallstatt Echerntal" in Hallstatt.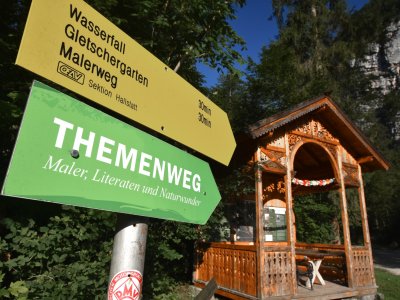 Do you feel like undertaking a journey of discovery into the heart of the Salzkammergut? Take a journey through 7000 years of the World Heritage region of Hallstatt and experience the village on your own way!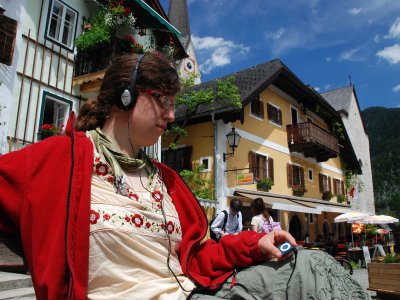 Search and Book
Hotels and accommodation providers in Hallstatt, Bad Goisern, Gosau and Obertraun offer the ideal room or apartment for your holidays, no matter what your tastes. Aside from establishments rated according to the international "star" scale, you will also find around Lake Hallstatt in Austria businesses that have been awarded two to four "edelweiss". The more flowers, the greater comforts you can expect. Whether you eventually find your cozy nest in an elegant 5-star luxury hotel, at comfortable guesthouse, a family-friendly apartment, or on a traditional farm, the choice is always entirely up to you.

.